I have just signed a contract to supply the lovely people at Titan Books, specifically editor Miranda Jewess, with two further Sherlock Holmes adventures.
The first of these is The Labyrinth of Death and sees Holmes and Watson embroiled with a religious cult whose worshippers have an unfortunate habit of turning up dead.  At the climax our heroes will have to face a gauntlet of deadly challenges which even the great consulting detective may not be able to solve.  The book is due to be published in summer 2017.
The second is The Devil's Dust and sees Holmes cross paths with H. Rider Haggard's indomitable hero Allan Quatermain.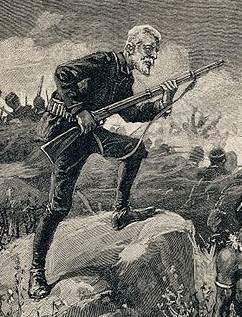 As far as I'm aware it's the first time the two characters have formally met in print and shared an adventure together, and I'm somewhat excited about the prospect.  In the jungles of London, the great Victorian hunter is pursuring dangerous game, and the prey in his sights is none other than Sherlock Holmes.  That's scheduled for summer 2018.